This page contains links to military and veteran organizations as well as other interesting sites relating to the military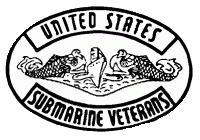 This site has awesome deals on condo rentals on a "space A" basis.  $250.00 for a week at condos all over the world.  Active and retired military and government workers are eligible.  A small portion of the money is donated to your base MWR.



Some suprisingly nice places at great rates!



Have a loved one that served in WWII?  Check the list for the Memorial, if they're not on it you can add them!