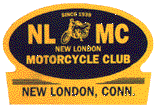 Links to Motorcycle Clubs or Organizations on this web site are not to be considered approval or sanctioning by FREEDOM RIDERS USA.  Freedom Riders USA is not affiliated with any other Freedom Rider organization.

Links provided solely for informational or entertainment purposes only.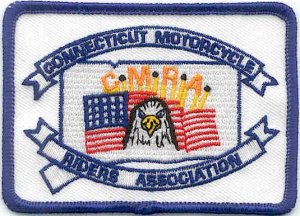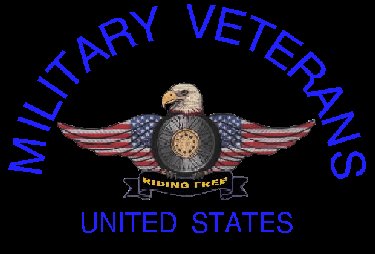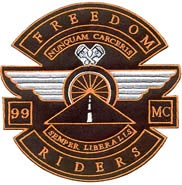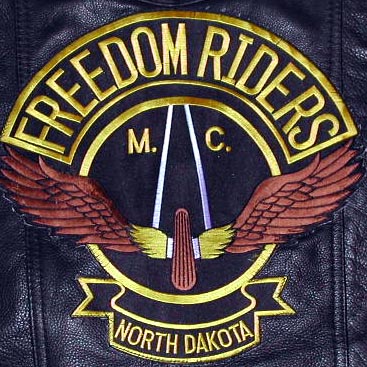 Tons of Links to MC Clubs all over the world.